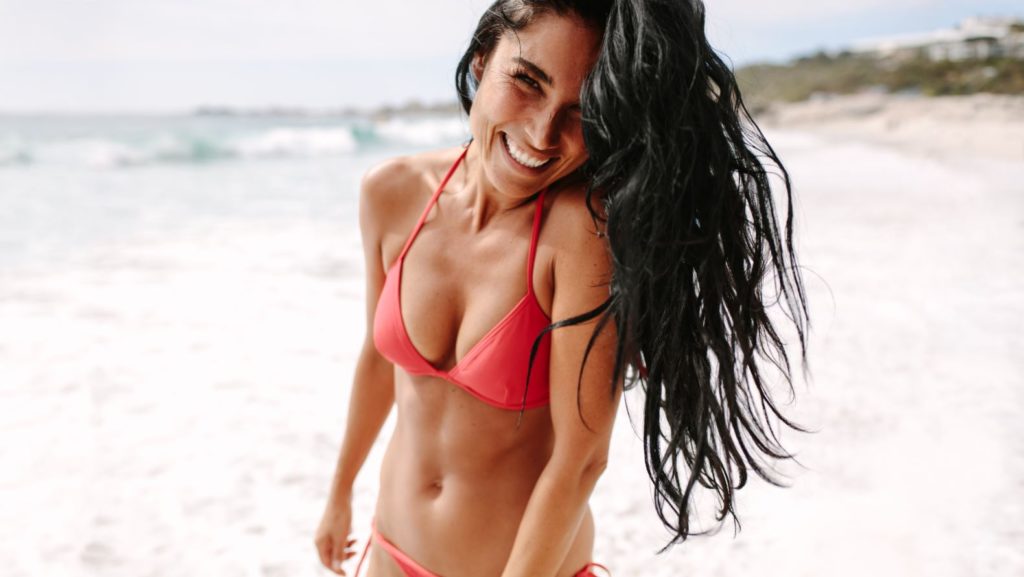 Are you all prepared for summer vacation? It has been quite a long year, but after the wait, you are ready to get out there and enjoy the warmer weather. You have a few extra days scheduled off work, you're looking forward to family time, and you may even have a big beach vacation planned! There's no better way to prepare than by getting your smile ready with dental veneers. Continue reading to learn about the aesthetic flaws that can be fixed among other benefits you should know about!
What Can Dental Veneers Fix?
Veneers have become a preferred cosmetic dentistry option because they can fix a wide variety of cosmetic flaws, including:
Discoloration
Worn down teeth
Chipped and broken teeth
Slight misalignment
Irregularly shaped teeth
Small gaps
What Are the Benefits of Dental Veneers?
Getting Veneers Is a Relatively Simple Procedure
When you have your veneers placed, you don't need to put up with an uncomfortable, long procedure to see the final result. Your dentist will need to remove about ½ millimeter of enamel from the front surface of the teeth where the veneers will be placed. You will receive temporary veneers to wear for a few weeks until your permanent ones are ready. During your next appointment, they will be adhered to the teeth using a special dental cement. There is little to no anesthesia required.
Easy to Maintain
There isn't anything extra that you will need to do to take care of your dental veneers. You just care for them how you would with your natural teeth. Brush, floss, rinse, and see your dentist for regular checkups twice a year.
Veneers are Durable and Long-Lasting
Veneers aren't made to last forever, but they are still considered to be a permanent cosmetic option. They are nonporous so they resist stains much better than your natural tooth enamel. When you care for them properly, they can last between 10 to 15 years or even longer.
Permanent Whitening Option
Many patients come to the dental office for regular teeth whitening, but veneers are a great option as well. This is because they are resistant to the discoloration that is caused by smoking and drinking pigmented beverages, like soda and red wine. This way, you won't need to invest in teeth whitening treatments going forward. Your dentist can design your veneers to be the exact shade of white you're looking for.
Porcelain Veneers Look Natural
Most people don't want the world to know that they had cosmetic work done just by looking at them. This isn't an issue with dental veneers. They are customized to be the exact size, shape, and color needed to blend in with your smile, leaving you with natural-looking, beautiful results.
There is no better way to get beach-ready than by preparing your beautiful smile. Talk to your dentist to find out if dental veneers are the right cosmetic option for you!
About the Author
Dr. Dhavalkumar Rana is an experienced dentist who has been working in the field for almost a decade. He earned his dental doctorate from the prestigious New York University and is committed to continuing education to keep his knowledge and skills sharp. Currently, he is a proud member of the American Dental Association, Texas Dental Association, and Dallas County Dental Association. For more information on dental veneers or to schedule a consultation at his office in Mesquite, visit his website or call (469) 399-7288.